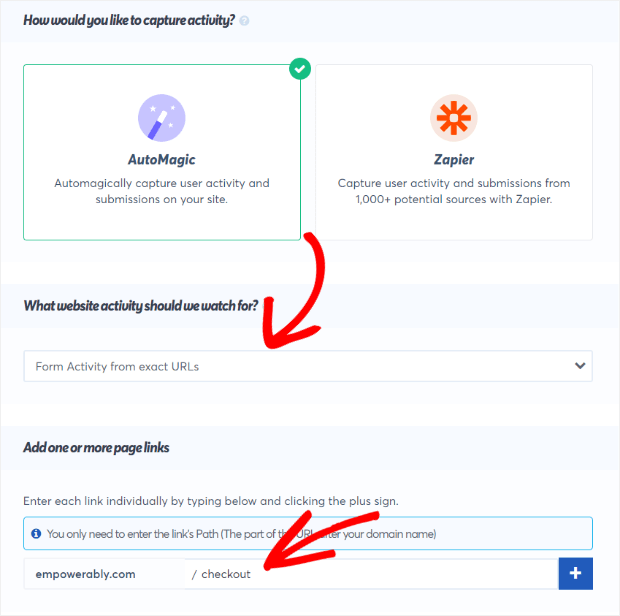 8 Writing Tips I Wish I Knew Before I Started Blogging
I wrote my first blog post two summers ago. And I wish I could erase it from the internet. Reading it is like looking at my middle school Facebook pictures — it's almost too cringe-inducing.
But after completing several content marketing internships and taking classes like business writing, electronic journalism, and creative writing, I've learned how to write for an audience. Blogging is almost second nature to me now.
If you're just starting out with blogging and struggling to produce something you're truly proud of, don't get discouraged. You don't need to enroll in a bunch of writing classes or join a content marketing team to become a good blogger (although it certainly doesn't hurt). You can hone your writing skills online — and this blog post can be one of your bookmarkable resources.
Listed below are eight essential writing tips I've gleaned from all my classes and content marketing experience. Check them out to learn how to engage your audience with clear, concise, and compelling content — and make me even more embarrassed about the first blog post I ever wrote.
8 Essential Writing Tips for Crafting Clear, Concise, and Compelling Content
The more unnecessary words your trim from your writing, the easier it is to understand. Concise writing is lean. And readers can zip through it with little effort. To sharpen your writing, follow the four pointers below:
Avoid linking verb phrases like "Sam was writing about his van." "Sam wrote about his van." sounds more forceful. Linking verbs have a passive effect, which is why they can't pack much of a punch.
Change prepositional phrases like "The decision of the board was final." to "The board's decision was final." Prepositional phrases make sentences longer and harder to follow.
When a noun ends in -tion, change the noun to a verb. For example, "They will collaborate to create a new style guide." sounds cleaner than "They will collaborate in the creation of a new style guide."
Reduce verb phrases like "The results are suggestive to the fact that on-page SEO still works." to simple verb phrases like "The results suggest that on-page SEO still works." The latter sounds much smoother.
How to Write a Blog Post, Step 1: Planning
First, a disclaimer – the entire process of writing a blog post often takes more than a couple of hours, even if you can type eighty words per minute and your writing skills are sharp. From the seed of the idea to finally hitting "Publish," you might spend several days or maybe even a week "writing" a blog post, but it's important to spend those vital hours planning your post and even thinking about your post (yes, thinking counts as working if you're a blogger) before you actually write it.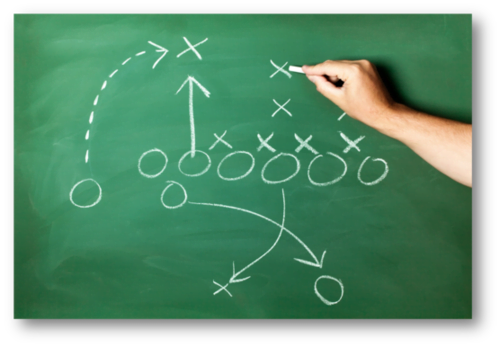 Long before you sit down to put digital pen to paper, you need to make sure you have everything you need to sit down and write. Many new bloggers overlook the planning process, and while you might be able to get away with skipping the planning stage, doing your homework will actually save you time further down the road and help you develop good blogging habits.
Choose a Topic That Interests YOU
Before you do any of the following steps, be sure to pick a topic that actually interests you. Nothing – and I mean NOTHING – will kill a blog post more effectively than a lack of enthusiasm from the writer. You can tell when a writer is bored by their subject, and it's so cringe-worthy it's a little embarrassing.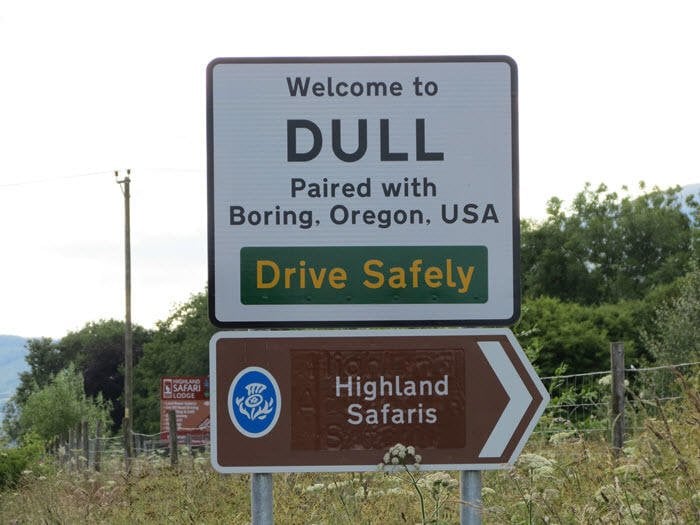 I can hear your objections already. "But Dan, I have to blog for a cardboard box manufacturing company." I feel your pain, I really do. During the course of my career, I've written content for dozens of clients in some less-than-thrilling industries (such as financial regulatory compliance and corporate housing), but the hallmark of a professional blogger is the ability to write well about any topic, no matter how dry it may be. Blogging is a lot easier, however, if you can muster at least a little enthusiasm for the topic at hand.
You also need to be able to accept that not every post is going to get your motor running. Some posts will feel like a chore, but if you have editorial control over what you write about, then choose topics you'd want to read – even if they relate to niche industries. The more excited you can be about your topic, the more excited your readers will be when they're reading it.
Write an Outline For Your Post
The purpose of this outline is to make sure I know what I plan to cover, in what order the various sections will appear, and some bare-bones details of what each section will include.
Outlines keep you honest. They stop you from indulging in poorly thought-out metaphors about driving and keep you focused on the overall structure of your post. Sometimes I'll write a more thorough outline (and sometimes I won't bother with one at all), but most of the time, something like the outline above is perfectly acceptable.
Do Your Research
One of the biggest secrets professional bloggers (myself included) don't want you to know is that we don't actually know everything. Truth be told, sometimes we don't know anything about a topic before we sit down to write about it.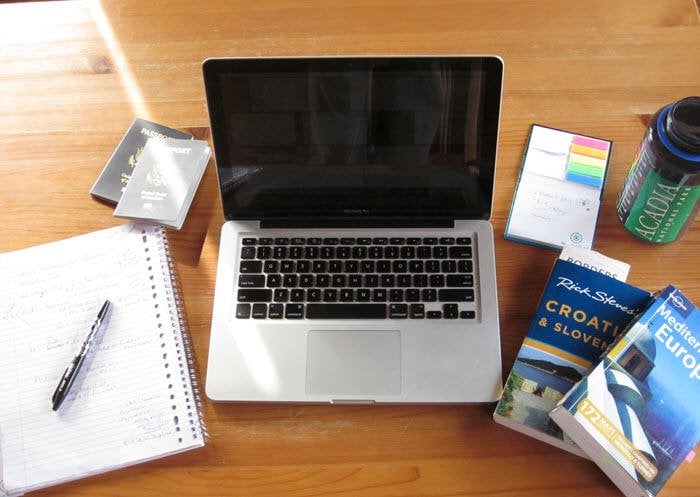 This doesn't mean that all bloggers are insincere fakers. On the contrary, many bloggers' natural curiosity is what makes them great at what they do. If you blog for a living, you have to be comfortable jumping from one topic to the next, even if you don't know anything about it. What allows us to do this, and to write authoritatively about subject areas that are new to us, is knowing how to properly research a blog post.
It almost goes without saying, but relying solely on Wikipedia as a primary source is almost always a bad idea. Yes, Wikipedia does have thousands of excellently researched articles, but it's not infallible, and erroneous facts do make their way into articles without site editors noticing. Plus, every verifiable fact on the site is cited from links elsewhere on the web, so why cite the middleman?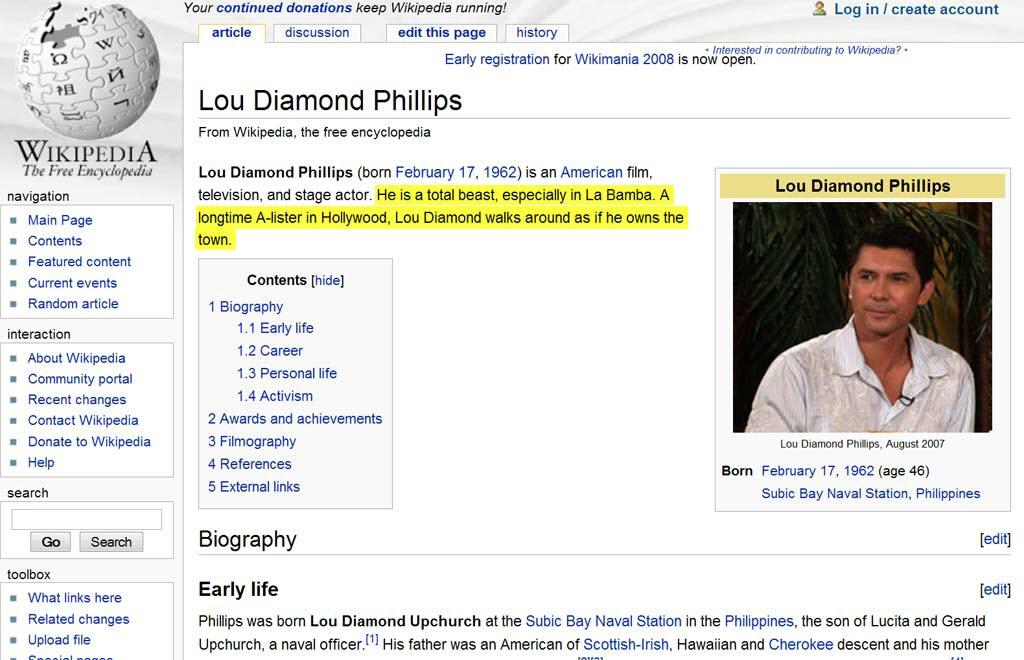 If you're relying on third-party information to write your blog post, choose authoritative sources. Official associations, government websites, heavily cited research papers, and preeminent industry experts are all good examples. Nobody is right all the time, though, so approach every source with a the practiced skepticism of a journalist and question everything until you're positive your information is solid.
Send Blog Post Web Notifications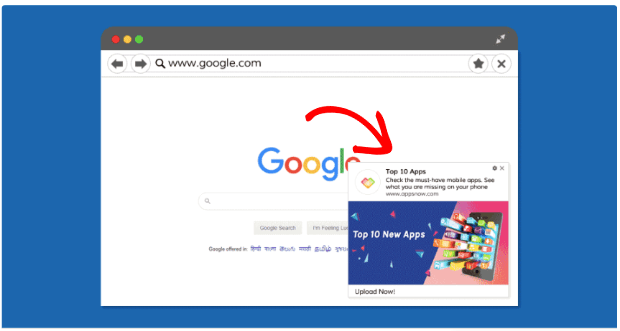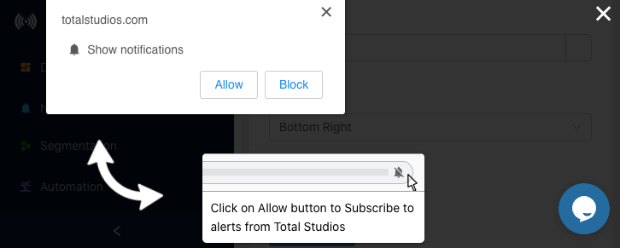 PushEngage will also create a notification for every new blog post published and send it to your subscribers. Or you can choose to create and send your own custom notification in under 5 minutes.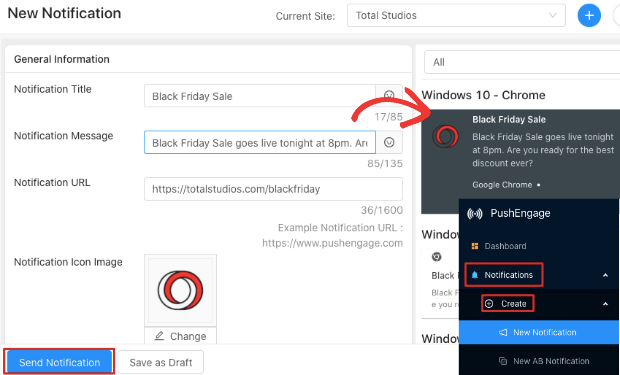 Nathan Thompson is a father, a writer, and a lover of travel (in that order). When he's not wrestling with his kids, you'll likely find Nathan giving his eyes a much-needed break from screens with a good book or planning a family trip with his awesome wife.
Source:
https://blog.hubspot.com/marketing/8-essential-writing-tips
https://www.wordstream.com/blog/ws/2015/02/09/how-to-write-a-blog-post
https://optinmonster.com/7-tips-to-write-a-blog-post-that-converts/